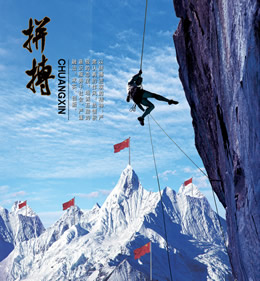 Corporation spirit: studying continuously, opening innovatively, developing harmoniously, and contributing lawfully.
Operation tenet: multi-management, first class service, criterion operation, win-win benefit.
Future aim: industry, size, internationalization, collectivization.
Management idea: sincere, service, complying with the law and contribution.

Corporation culture trait:

Enlarge our customer group by cooperating with win-win aim, improving our competition ability.
Encourage creative ability by developing commercial opportunity and endeavoring for the future.
Constantly develop our company, give more attention and rights to our employees.
Reach the first-class achievement; contribute more to the society value, enterprise and individuals.